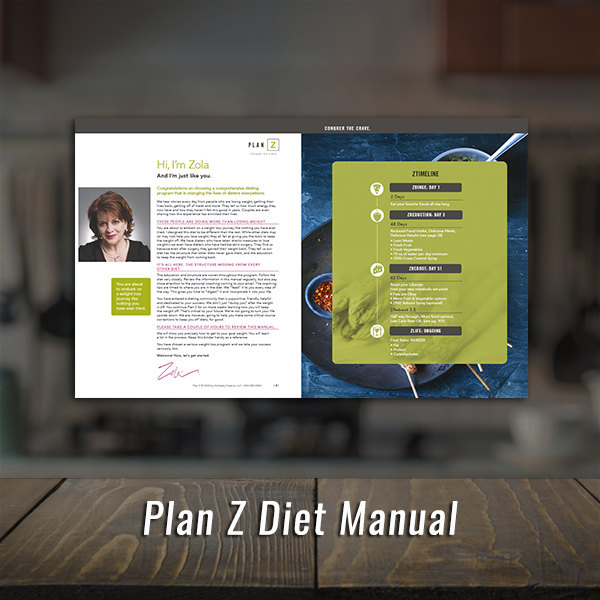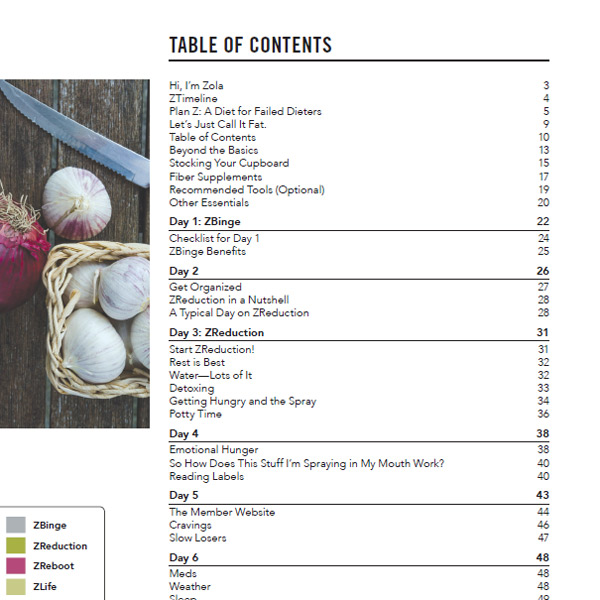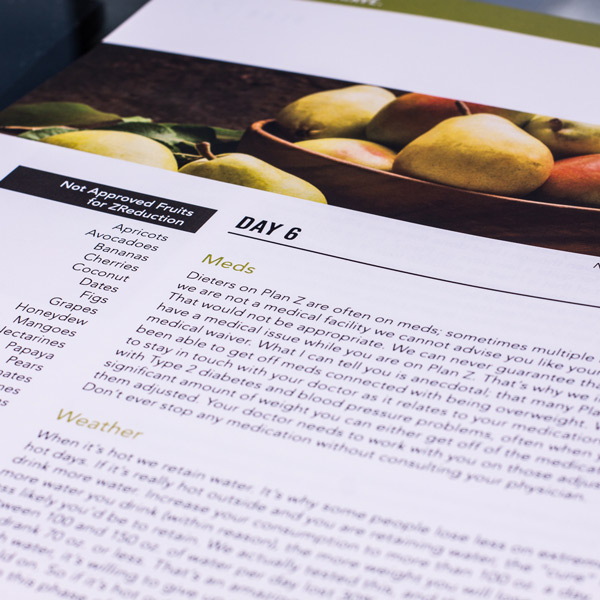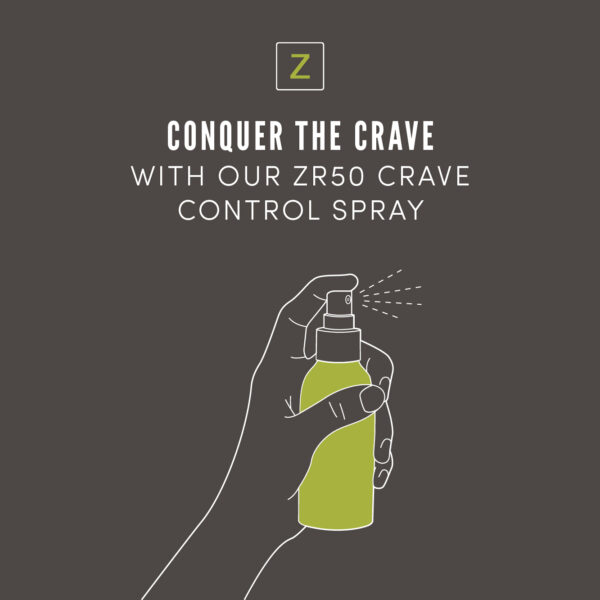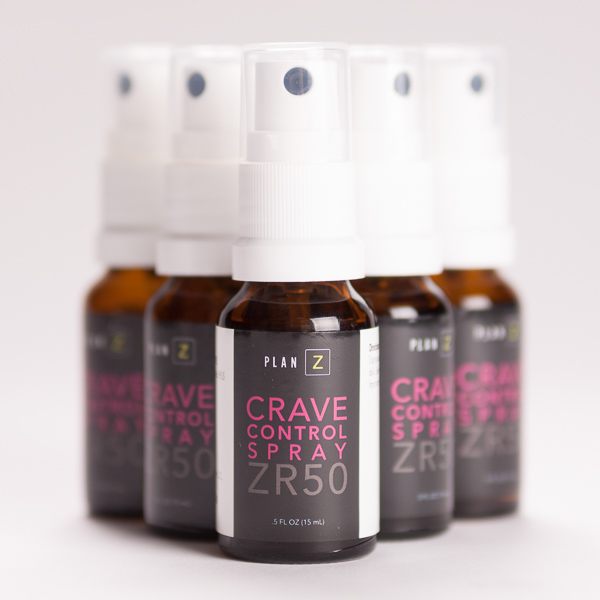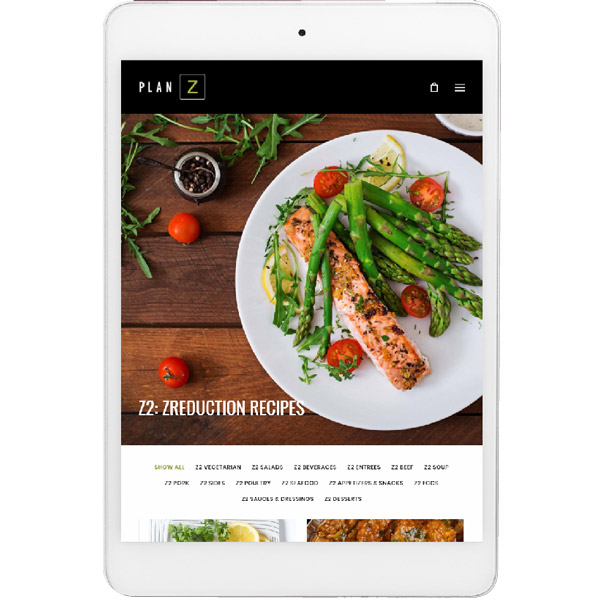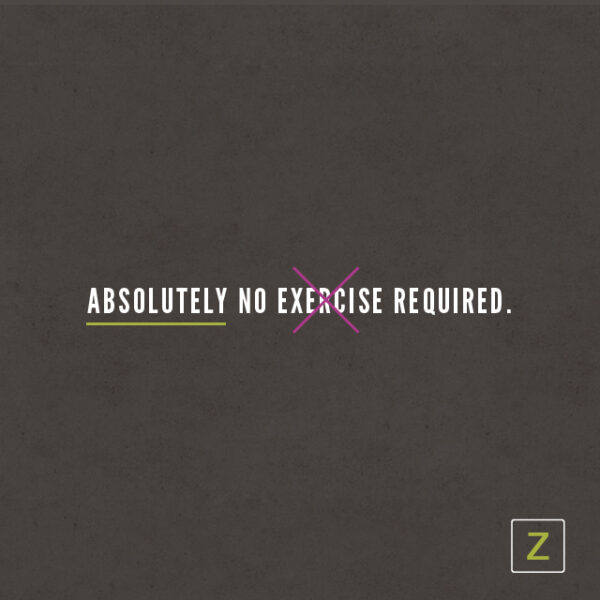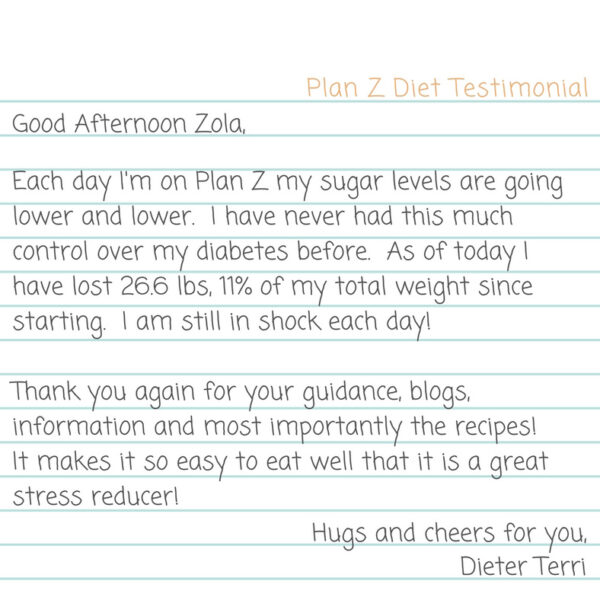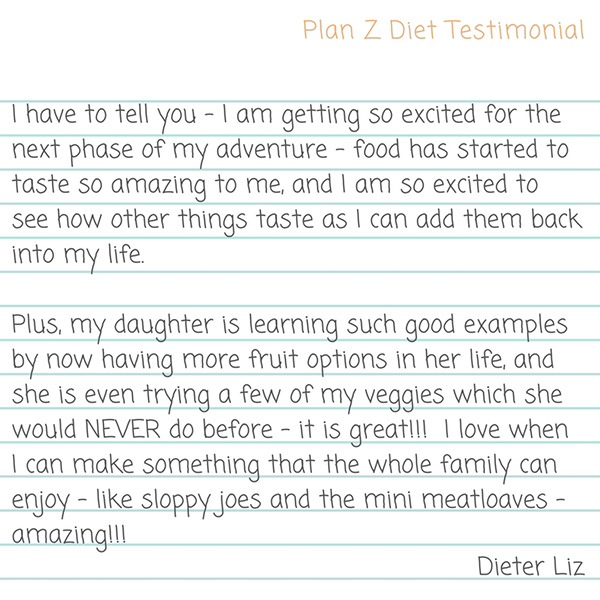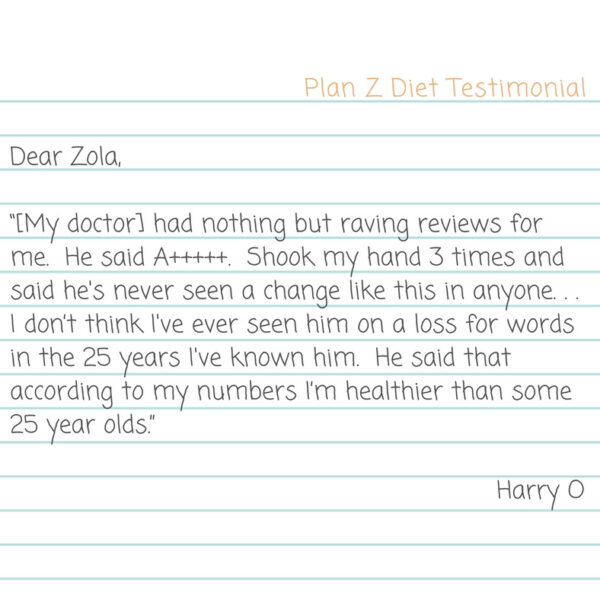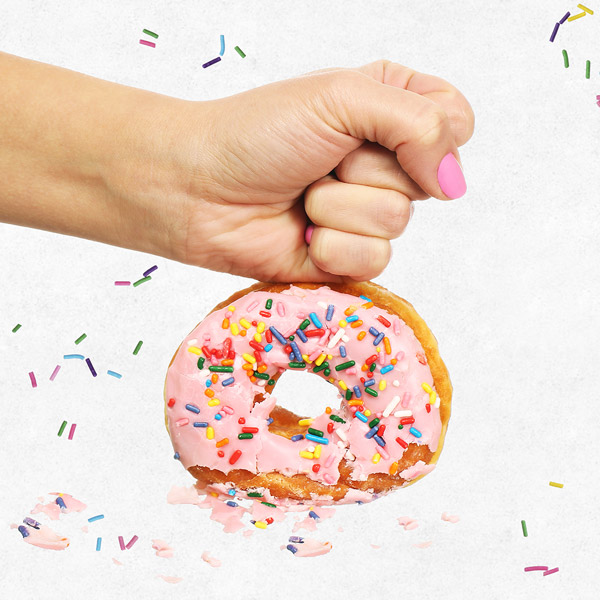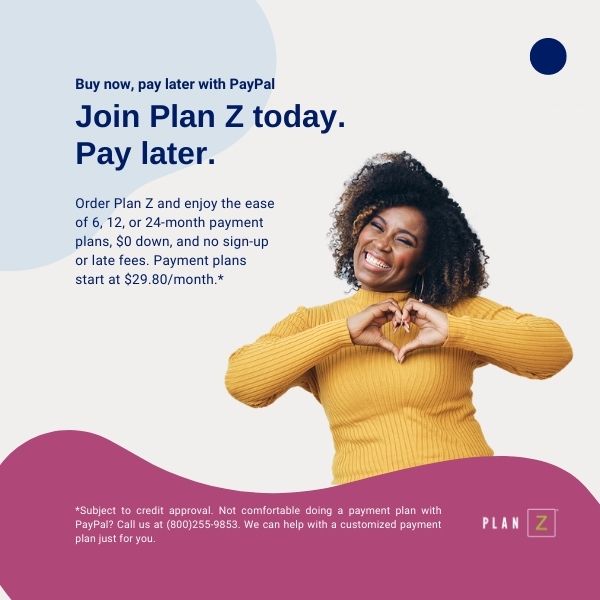 Sale!
Plan Z Diet
As low as $35.28 /month with PayPal Later. See details below.
Conquer the crave and diet comfortably eating delicious food. You'll love this structured approach to healthy weight loss with our Crave Control spray, education and support, with no exercise required.
You'll feel better in days. You'll look better in weeks (not months). Plan Z dieters lose an average of 31 pounds in under 50 days. Results ARE typical.
Make this an important turning point in your life.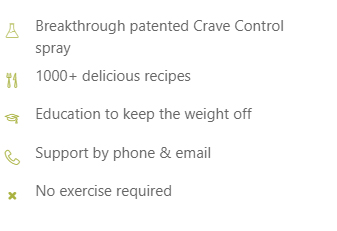 ---
Additional information
| | |
| --- | --- |
| Weight | 3 lbs |
| Dimensions | 14 × 3 × 16 in |