The best arthritis pain killer that I've ever had


Add to favorites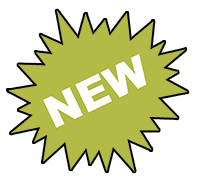 "I finally get it. I finally had someone tell me the truth about what I should put in my body and what I shouldn't put in my body….The education that you and Zola have given me is just second to none…I know without a doubt that I'm going to eat healthy for the rest of my life." — Dieter Jim
Dieter Jim is a sixty-two-year-old truck driver who has it figured out. Obviously he's figured out how to lose weight. He lost 46 pounds in his very first 50-day round of ZReduction.
He's also learned how to fuel his body.
Even when he eats lunch in his truck.
He works the loading dock in the morning. He's in and out of that truck twelve hours a day, five days a week. At 248 pounds, he used to come home exhausted. And very sore.
No more.
Listen to his story. He'll tell you about the good news he got from his doctor at his last checkup. Plus, he had some great news for his doctor.
Find out why going to the supermarket has become a new adventure.
And hear why he sometimes yells at the radio as he's driving.
It's all good:
His weight.
His health.
And his dedication maintaining both of them.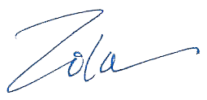 MORE THAN 96% OF OUR CLIENTS TELL US PLAN Z MET OR EXCEEDED THEIR EXPECTATIONS.