Just What the Doctor Ordered


Add to favorites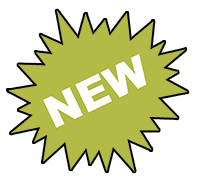 Dieter Glenda lost 32 pounds with Plan Z and it helped her improve her health after receiving a difficult diagnosis.
This has been the easiest diet plan I have ever done. I have always tried the latest diet and wasted so much money. Two years ago I was diagnosed with MS. That was devastating. [The] first thing a neurologist said was [that I needed] to lose weight. I researched as an MS patient sugar, gluten, cow milk and grains are foods to avoid. When I found Plan Z it broke my need for sugar and bread and ice cream. I feel better. I think I look better even though I may still wobble when I walk. Thank you for Plan Z! It is a lifesaver.
MORE THAN 96% OF OUR CLIENTS TELL US PLAN Z MET OR EXCEEDED THEIR EXPECTATIONS.