Partners in Life and Dieting


Add to favorites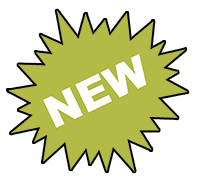 Together, Dieters Jeff and Trisha lost 72 pounds collectively and 40 and 32 pounds respectively. They embarked on a journey to lose weight and feel more in control of their lives together. They both emphasized the importance of having a buddy to diet with. It's about more than having someone to commiserate with, dieting with a buddy is crucial for motivation and support.
In fact, Jeff (pictured below) told us,  "Get yourself a partner. Find somebody that you can go through [Plan Z] with because that is just such a huge – HUGE – advantage."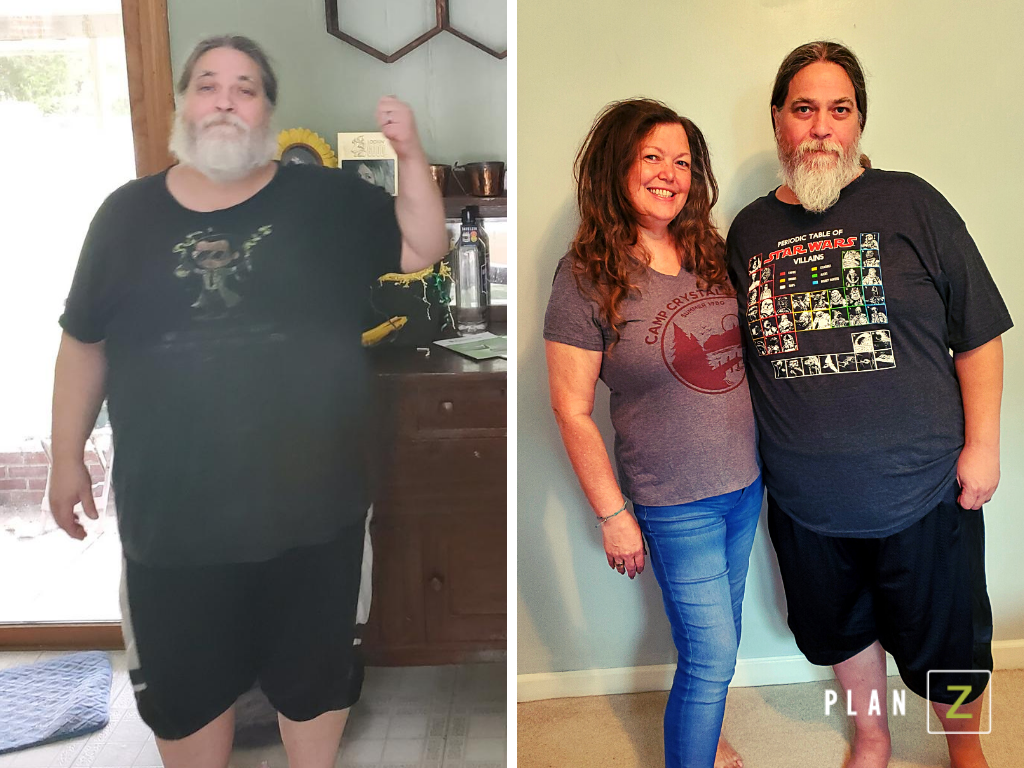 Have a listen to their interview below to hear why dieting with a buddy can improve your results and your experience on Plan Z.  And when you find your diet buddy, call us in the office for special pricing.
MORE THAN 96% OF OUR CLIENTS TELL US PLAN Z MET OR EXCEEDED THEIR EXPECTATIONS.