The Hidden "Danger" of Losing 40 Pounds on Plan Z


Add to favorites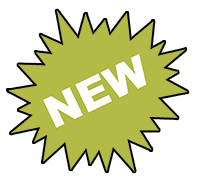 Some Plan Z dieters send us before and after pictures.
Some send us emails telling their story.
But Plan Z Dieter Margaret sent us this picture of the inside of her closet.
She wrote:

"THIS is what happens when you lose 40 pounds and go from a size 18 to a size 10. The folks at Goodwill thanked me for my donation. I'm on ZReboot, loving it and maintaining my weight loss nicely."
Listen to her motivating interview:
MORE THAN 96% OF OUR CLIENTS TELL US PLAN Z MET OR EXCEEDED THEIR EXPECTATIONS.